Data61 PhD Scholarship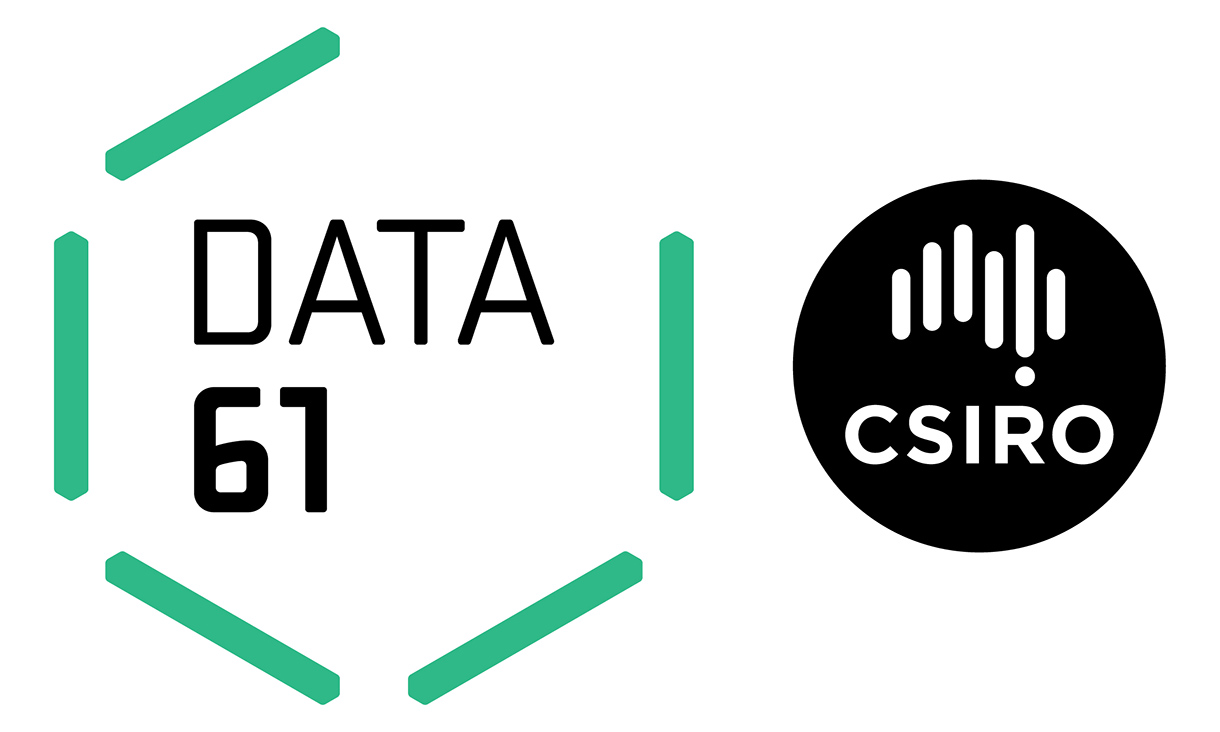 To create a better world for future generations, CSIRO's Data61 impart a calibre and depth of research that impacts a wide range of industries. From smart cities, data-driven health and social services, to digital economy, safety and security and digital government, at Data61 they create data you can trust. Data61 PhD Scholarships and Data61 Top-up Scholarships are open to domestic or international students. The successful applicant must have already applied for, or have already commenced a PhD research program at RMIT and accept Data61 scholarship conditions.
Value and duration
The value of the scholarship will be indicated in the letter of offer and may comprise one or both of the following:
The Data61 PhD Scholarship which comprises a full stipend set at a rate equivalent to the Research Training Program base rate. The Data61 PhD Scholarship is indexed annually in line with the Australian Government Research Training Program.
The Data61 Top-up Scholarship, which provides additional support to candidates who are in receipt of a government funded, university funded or other third-party funded scholarship and is valued at $10,000 per annum (in exceptional circumstances Data61 can award up to $15,000 per annum).
Awards will be made for the duration of the student's university candidature up to a maximum of 3.5 years.
Number of scholarships available
Data61 PhD Scholarships are set on a merit basis and are not awarded based on quota.
Eligibility
You hold an Australian bachelor's degree with First Class Honours or an equivalent international degree. "First class equivalency" will be determined by the Data61 Scholarship Committee in consultation with the university supervisor but may be determined by:

Completion of a research project
Number and quality of publications, including the percentage the candidate has contributed to a publication
Work experience in a field relevant to the research
Other degrees with a strong research component

You have applied for admission, have been admitted, or have enrolled into a Research Doctorate (PhD) degree program at RMIT who are a signatory to the Data61 University Collaboration Agreement (DUCA).
You have or will apply for the relevant university or government scholarships at the same time as applying for the Data61 scholarship award.
You have support from a D61-employed researcher (who will act as a member of your supervisory panel).
You research you undertake will be aligned with Data61's research programs or business development teams and supervisory capabilities.
You agree to enrol in full-time study throughout your candidature.
You agree to assign intellectual property developed within the PhD project to Data61 through signing the Data61 Student Scholarship Agreement (SSA).
You don't already hold a PhD.
How to apply
Students wishing to apply for a Data61 Scholarship should have already made contact with a Data61 supervisor to discuss a research project, and have written agreement from the Data61 researcher to supervise their PhD project. This confirmation, a research proposal and other supporting documentation must be submitted at the time of application.
Students need to have two academic referees, who will each complete the Data61 Academic Referee Report and provide it to Data61 in order for their application to proceed to assessment.
Open date
Application rounds are held two to four times each year, depending on university processes and numbers of applications. Rounds will be announced on the Data61 website, together with relevant links and information.
Close date
Closing dates vary pending location of university and student applicant type (domestic/international). Closing dates are located on the Data61 website, together with relevant links and information.
Terms and conditions
View Data61 Scholarship Program Award Guidelines for more information.
Contact
Please visit theData61 website for more details or email the Data61 Scholarships team.