Current exhibitions
Come along and be inspired by a new generation of emerging artists. Each show runs for two weeks and concludes with artist talks.
Now showing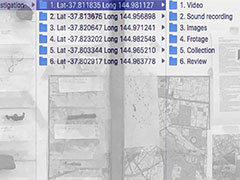 Non-Subjective Location Investigation
23 May-2 June 2017
Artist: Judy McNicol
Consider that to 'look' and to 'see' contain vastly different motives. To look is merely to direct one's gaze in a specified direction but to see is to be engaged and to understand.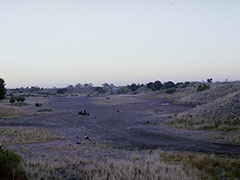 Where Stolen Cars go to Die
23 May-2 June 2017
Artist: Aaron Claringbold
I stumbled upon an isolated landscape (as if fashioned with seclusion in mind). The discovery of a particular site – inaccessible and appearing to contain nothing of interest to anyone.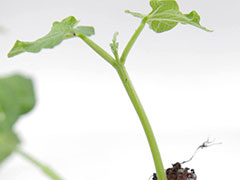 Being There
23 May-2 June 2017
Artist: Liz Simpson, Zeljko Radic & Leanne Waterhouse
This exhibition investigates the liminal spaces between neglected and maintained spaces within the greater region of Melbourne. As a collective we are interested in issues of public versus private space and the ongoing battles of ecological responsibilities.
---