Vice-Chancellor's welcome to students outside Australia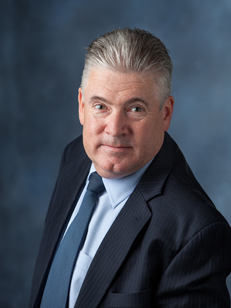 Martin Bean CBE, Vice-Chancellor and President
On behalf of RMIT University I am delighted to welcome you to our vibrant and diverse community of more than 82,000 students worldwide.
Thank you for choosing to study at RMIT—a global university of technology, design and enterprise.
For almost 130 years, RMIT has provided students with an innovative, practical education and a wide range of research opportunities. We are dedicated to creating life-changing experiences for you—experiences that integrate learning, campus, social and work connections.
As an RMIT student, you have access to an extraordinary range of opportunities.
Through these you can build global networks, gain professional experience and develop your leadership skills.
I encourage you to take advantage of these opportunities to make your experience with RMIT engaging, exciting and challenging.
I wish you every success with your studies and future career.

Martin Bean CBE
Vice-Chancellor and President
RMIT University