Safer Community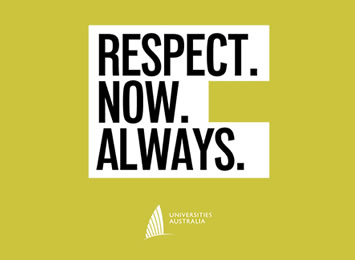 Safer Community provides support and advice to students and staff concerned about threatening or inappropriate behaviour.
RMIT is committed to providing a respectful, safe and secure learning and working environment.
If you are feeling unsafe, maybe you're not sure what to do or what you can do, you can talk to us about your concerns and options.
Consent: All the time, every time
Why sexual consent is important and how to tell if someone has given their consent.
Video courtesy of Monash University.