Mr Stephen Joyce
Position

Project Manager (Industry 4.0)

School /
Work Unit

Office of Director Vocational Education

Contact Details

+61 3 9925 4671

Location

Building: 001
Level: 02
Room: 001-5

College/Portfolio

Engagement & Vocational Education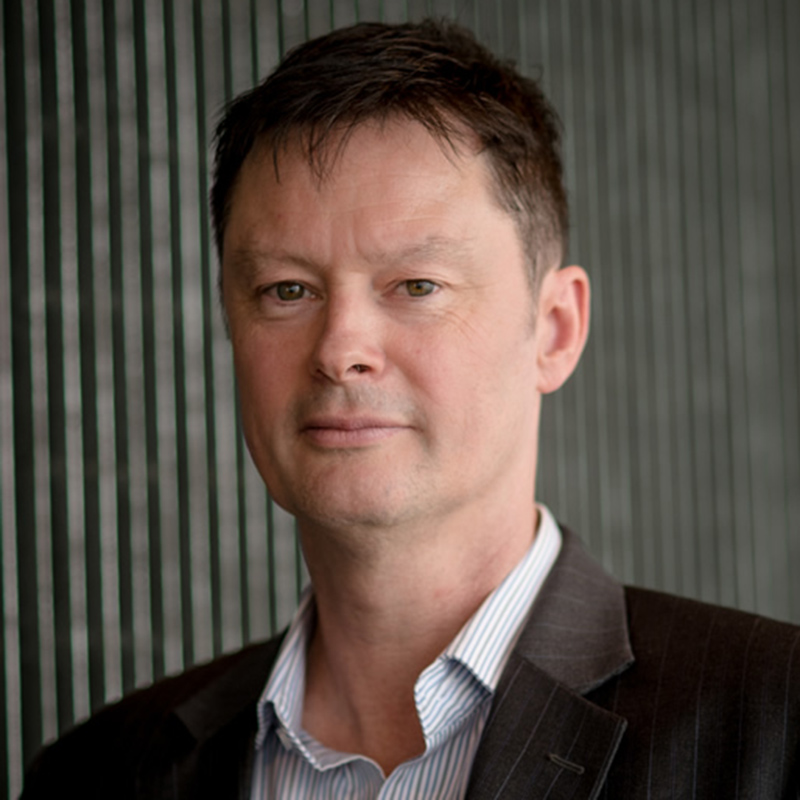 Stephen is responsible for the development and implementation of strategies to attract and develop research and consultancy opportunities and manage the provision of support for research, HDR students and commercial training in the School of Media and Communication.
As part of the School's management team, Stephen has a strong history of entrepreneurship and innovation in research and course development for Industry. Working in conjunction with the Deputy Dean R&I and the University's research Centres and Enabling Capability Platforms (ECP), he manages project negotiation and management; research tracking and statistics; contract development and commercial training. Although based in the School, he works widely across the University including with Research & Innovation, Office of Director TAFE, International and Business Development and within the College of Design and Social Context. He is actively involved in developing new research, business development and commercial opportunities and is available to discuss any R&D, training, and Industry project requests.
He also manages a team of professionals administering Research, HDR, business development and the delivery of around 180 commercial short courses per year both on campus and customised for business, government and international markets.
Industry experience
Project managing and coordinating the School's part in a large complex, multilevel research project between RMIT and the Swiss based pharmaceutical, Novartis. Involved managing teams operating both in Australia and an International research lab operating in Germany.
Design and delivery of the Science without Borders Summer School for students from Brazil, funded by the Brazilian Government
Course or research development and delivery to organisations including: Australia Post, Audi, Telstra, the ABC, Fairfax, DELWP, Ho Chi Minh Television, Qang Ninh Government (Tourisim at Ha Long Bay), the Brazilian Government, Novartis Pharma, Victorian Dept. of Premier and Cabinet, ADF, the EPA, Microsoft, IBM, Alfred & Epworth Hospitals, Unilever, Y&R Brands, Zoos Victoria.
Support for multiple Research applications and projects in areas including; Fire, Crisis and Disaster policy; Gamification of health services; Communication Design; Media; Future of Education and professional services; Service Design; Social Change; VR, AR and implications of AI and future technologies.