Study and Learning Centre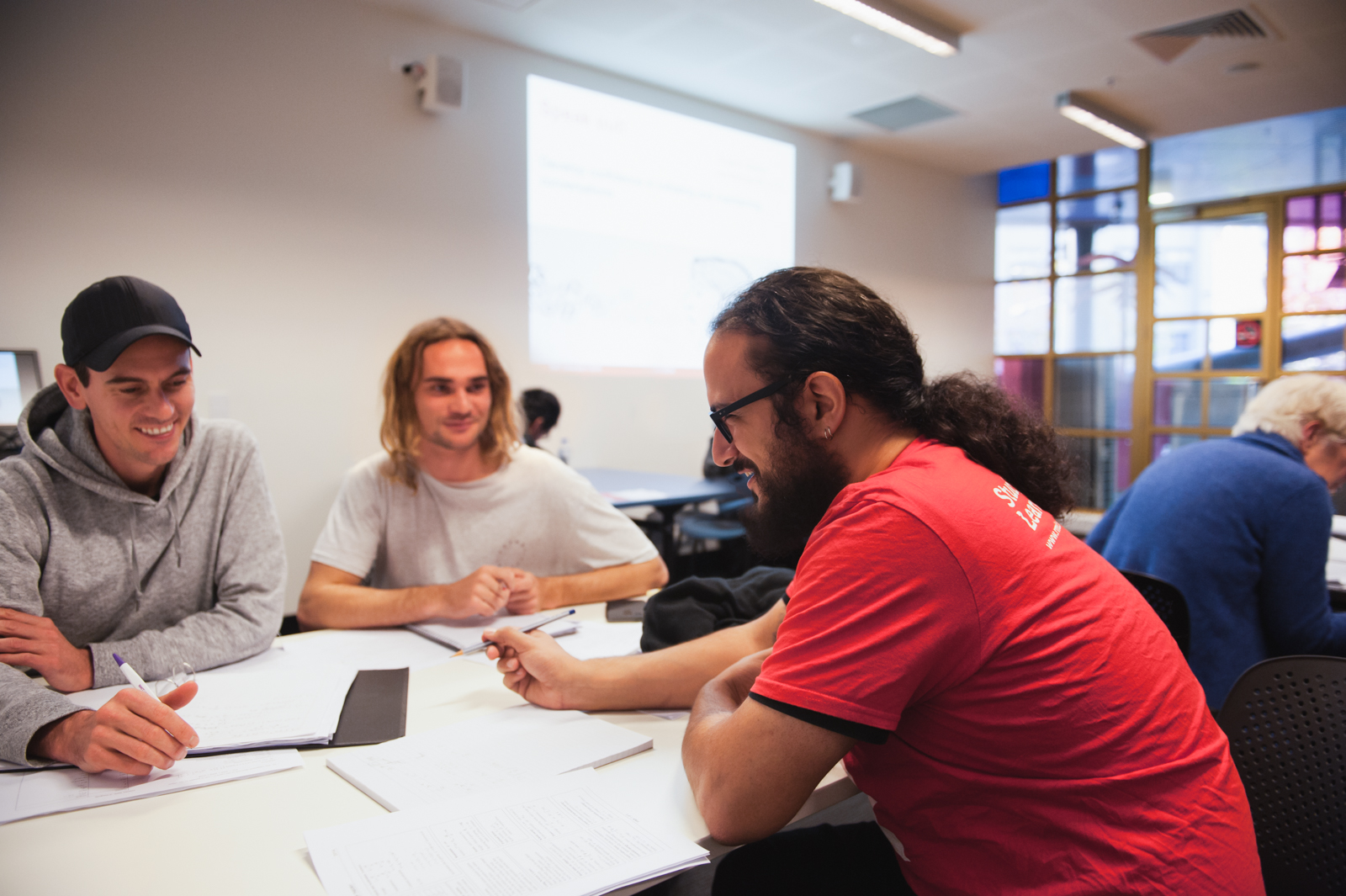 Students at the SLC drop-in
The Study and Learning Centre provides free study and learning advice for all RMIT students.
Build all your academic skills in a friendly environment, with experienced Learning Skills Advisors and students to guide you.
Our free services include:
Drop-in learning centres
Drop in to the Study and Learning Centre for assignment writing and study skills advice, English language development, and maths, physics and chemistry support.
Workshops
Academic preparation programs and workshops for all students throughout the semester.
Learning Lab
Improve your general academic study, writing and maths skills via the Learning Lab. RMIT students can also access language, academic writing and maths assistance in our online services area.
Maths and physics
Seek assistance from experienced maths and physics teachers.
Postgraduate
Find support for your postgraduate writing and research: includes resources for postgraduate by coursework students and higher degree by research (HDR) students.
Contact us
More information about our workshops and other services.
Study Smarter- RMIT University
Increase the effectiveness of your study skills with the Study and Learning Centre.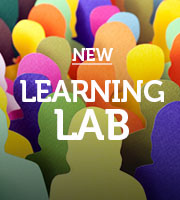 Study support: anywhere, anytime, online
English language development
Services for staff